Since I spent Sat. at the PFTS, decided to dust off the 4wt and hit a local lake. Threw a small white gurgler all morning and had consistent hook up all morning. Took some photos of the larger fishes and some big guy in a yellow kayak: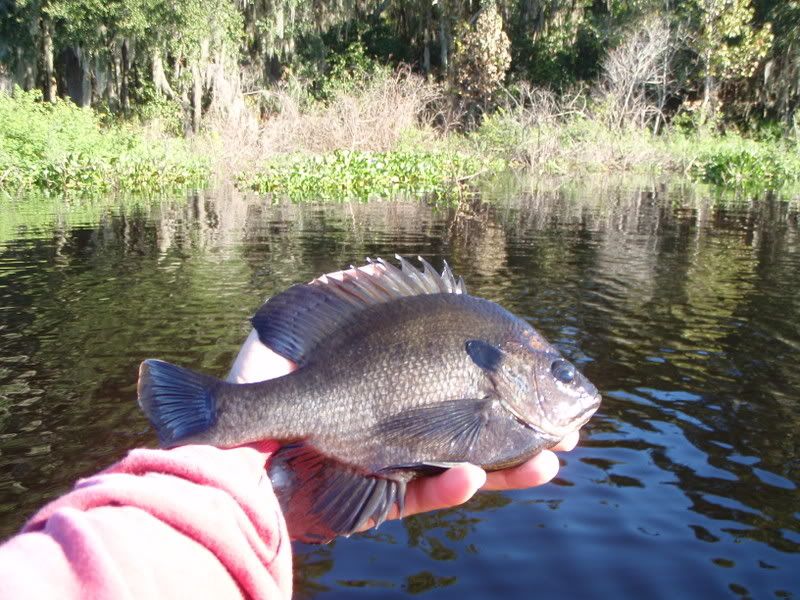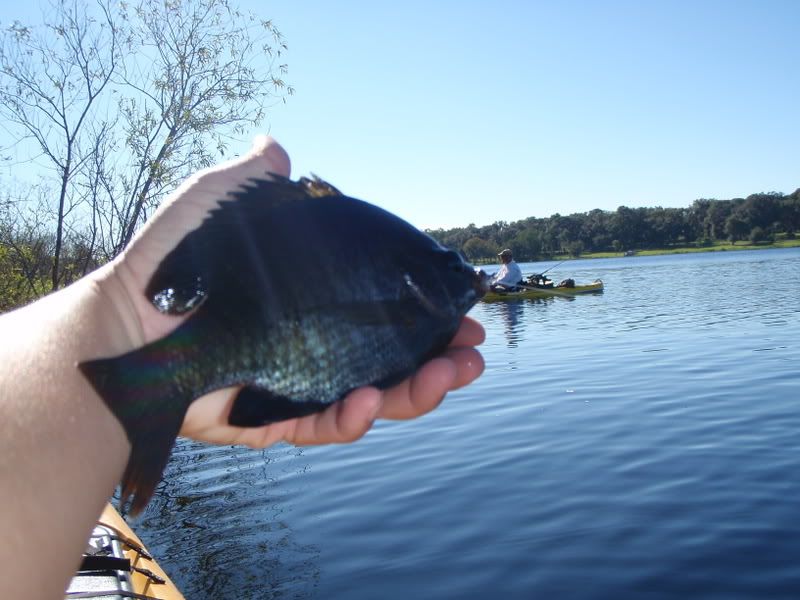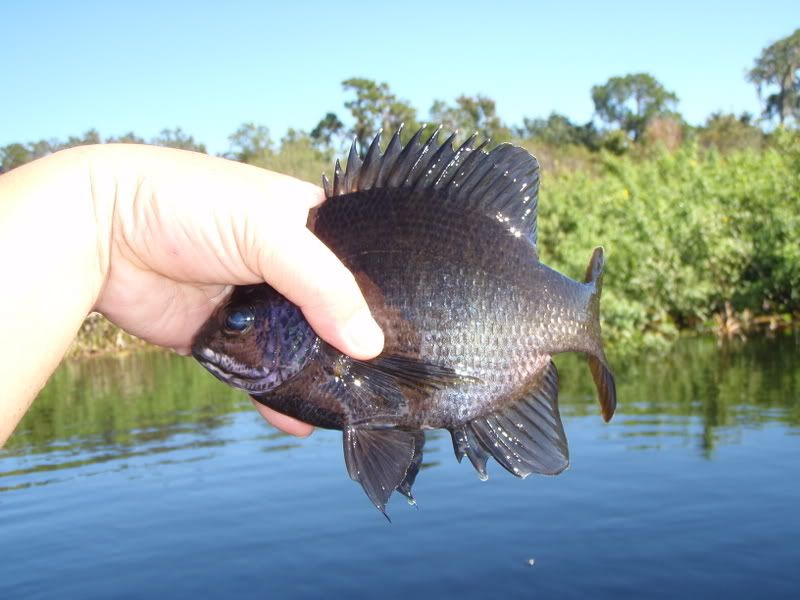 Bass Bait: Golden Shiner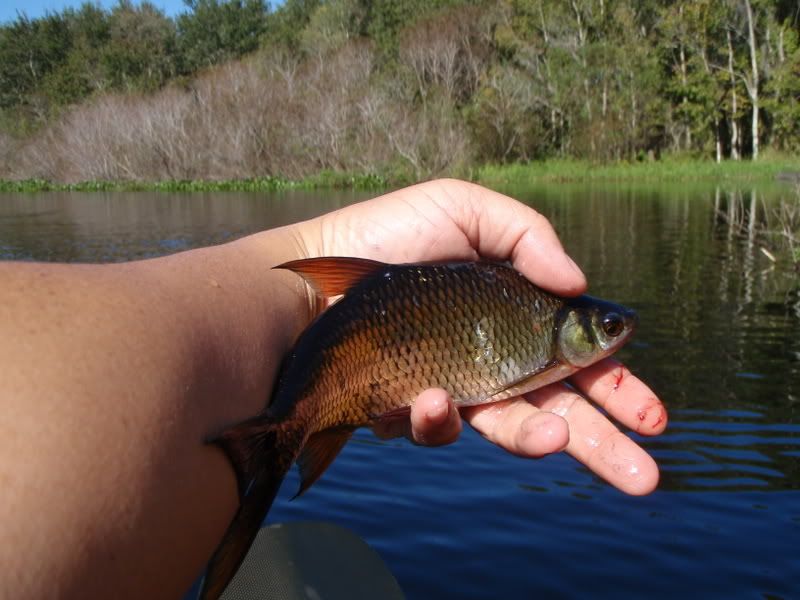 Hole Jumper!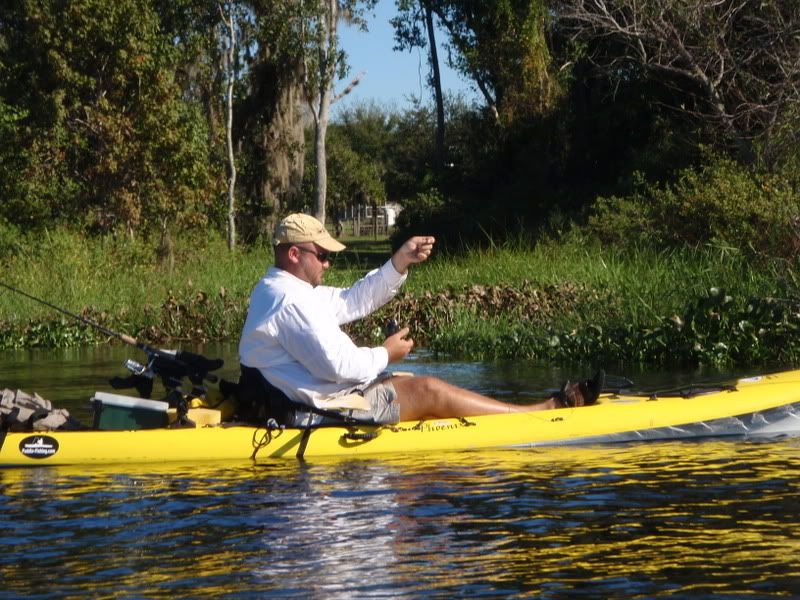 Hit a pond in the neighborhood for this bass on my way home.