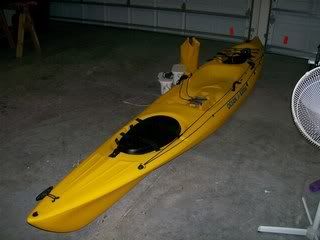 OK...here's the deal... look closely at the url...Yours looks like this :http://i216.photobucket.com/albums/cc109/apx255/100_0244.jpg
?t=1192155792
See that I eliminated all the characters after .jpg like this:
http://i216.photobucket.com/albums/cc10 ... 0_0244.jpg
After deleting that uneeded stuff (
?t=1192155792
) after .jpg......just do the normal Img button (url) Img button again...and voila!
Photobucket is the only one of the forum picture processors that I know of.... that for whatever reason adds the additonal crap after the .jpg.
Your previous trys may have failed because your pictures were to big. There is an edit button to reduce pictures to acceptable size.
Although the original picture
may
have been too large ..I doubt it.
Hope this helps